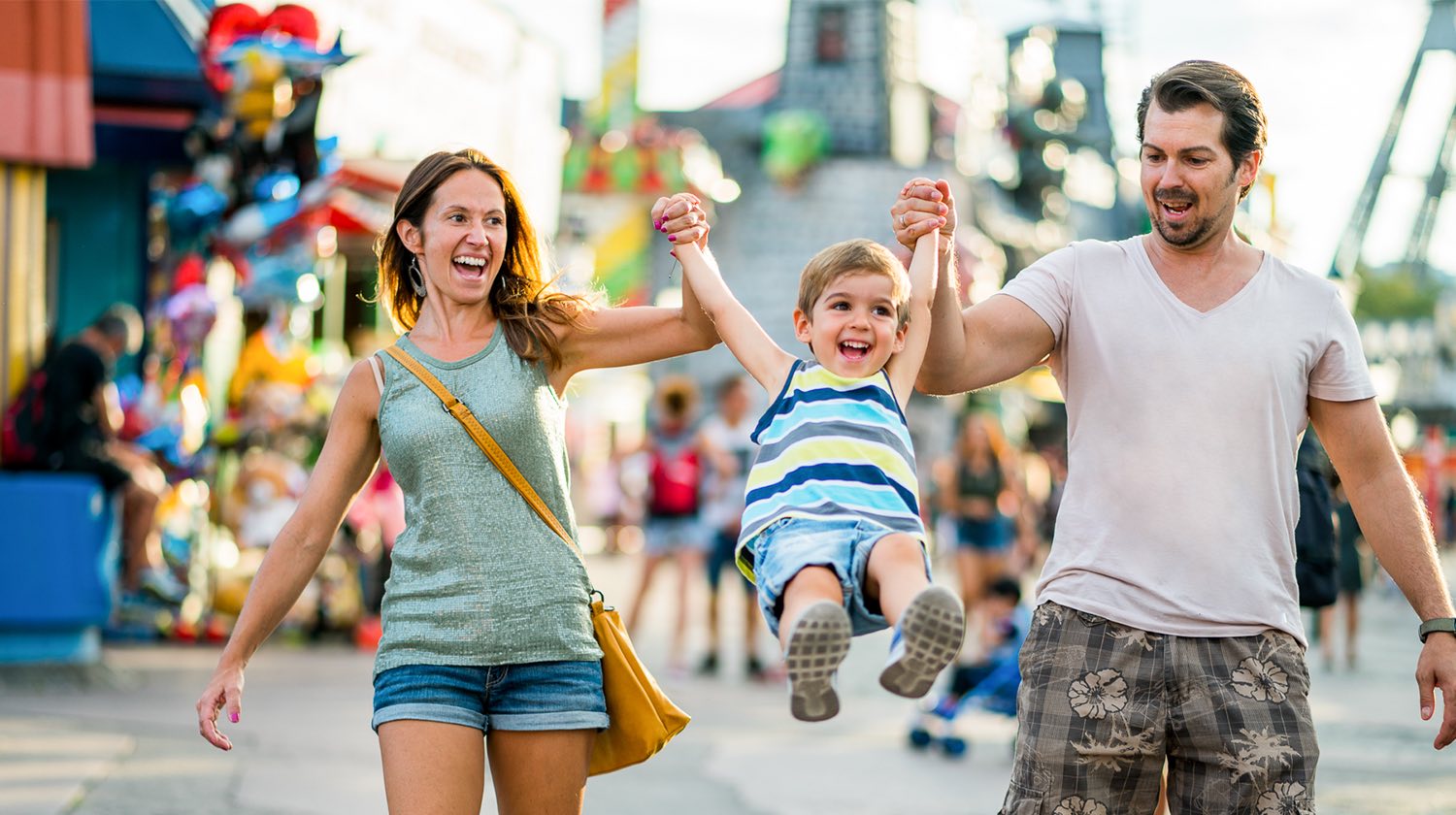 Anaheim's Best Address For Family Fun
Welcome to the Cortona Inn & Suites Anaheim Resort
A Tuscan-style treasure in heart of the Anaheim Resort District, the freshly renovated Cortona Inn & Suites is a tranquil oasis for both families planning a vacation to Disneyland® Park and business travelers heading to the Anaheim Convention Center. Highlights of this Disneyland® Resort Good Neighbor Hotel include 127 modern, affordable guest rooms and suites (including kids suites with bunk beds), complimentary hot buffet breakfast, free Wi-Fi and on-site ticket sales.
Buy your Disneyland® Resort tickets online with us now!
Our good neighbor hotel is located in the heart of the Anaheim Resort area. Purchase your Disneyland theme park tickets in advance here.
Things to Do
Check-in at our Disneyland® Resort Good Neighbor Hotel and check-out 127 modern, affordable guest rooms and suites. Let the fun begin!
The largest exhibit facility on the West Coast, the state-of-the-art Anaheim Convention Center is within walking distance of the Cortona Inn & Suites.
Home to the Los Angeles Angels, this MLB stadium seats 45,000 baseball fans. Tours of "The Big A" are offered when the team is on the road.
"The Happiest Place on Earth" is located just 1½ blocks from our door, making it easy for guests to walk to Disneyland® Park, Disney California Adventure® Park and the Downtown Disney® District.
Few blocks away from the happiest place on earth!
This was the best family mini vacation i had in years. Everyone was so nice and respectful. The stay was perfect, along with the rooms...the beds felt like u were sleeping on cloud 9. Overall this was the most comfortable hotel i have been to in years. I did not get to enjoy the continental breakfast as planned or the pool. we as a family were just to excited to take our son for his first time to Disneyland.
Very nice staff! Room was recently remodeled
We have often stayed there at the Cortona. It's within walking distance of Disneyland or you can take the bus which is right outside the gate. We decided on an Uber they're fast and the pick you up at your door and take you right to the park. We usually rent a car with we go down there car rentals are very inexpensive! We like to go to Newport it's not very far away and just keep our room at the Cortona. We love that parking is free there as long as you are a guest. We just take enjoy that place. If you're annual passholder you also can get a discount on your room. We highly recommend the Cortona.
Clean, comfortable, perfect location
Stayed here for the Winter NAMM show for a fair price and I couldn't have dreamed of a better location. The convention center was literally a 5 minute walk away. The room was comfortable and clean with all the expected amenities. No complaints whatsoever.
One Bedroom Toscana Kids Suite
Sleeps up to 6 guests
Max 4 adults
355 Sq. Ft.
Deluxe King
Sleeps up to 2 guests
2 adults/1 child
324 Sq. Ft.
Deluxe Double Queen
Sleeps up to 4 guests
2 adults/3 children
318 Sq. Ft.
VIEW ALL ROOMS