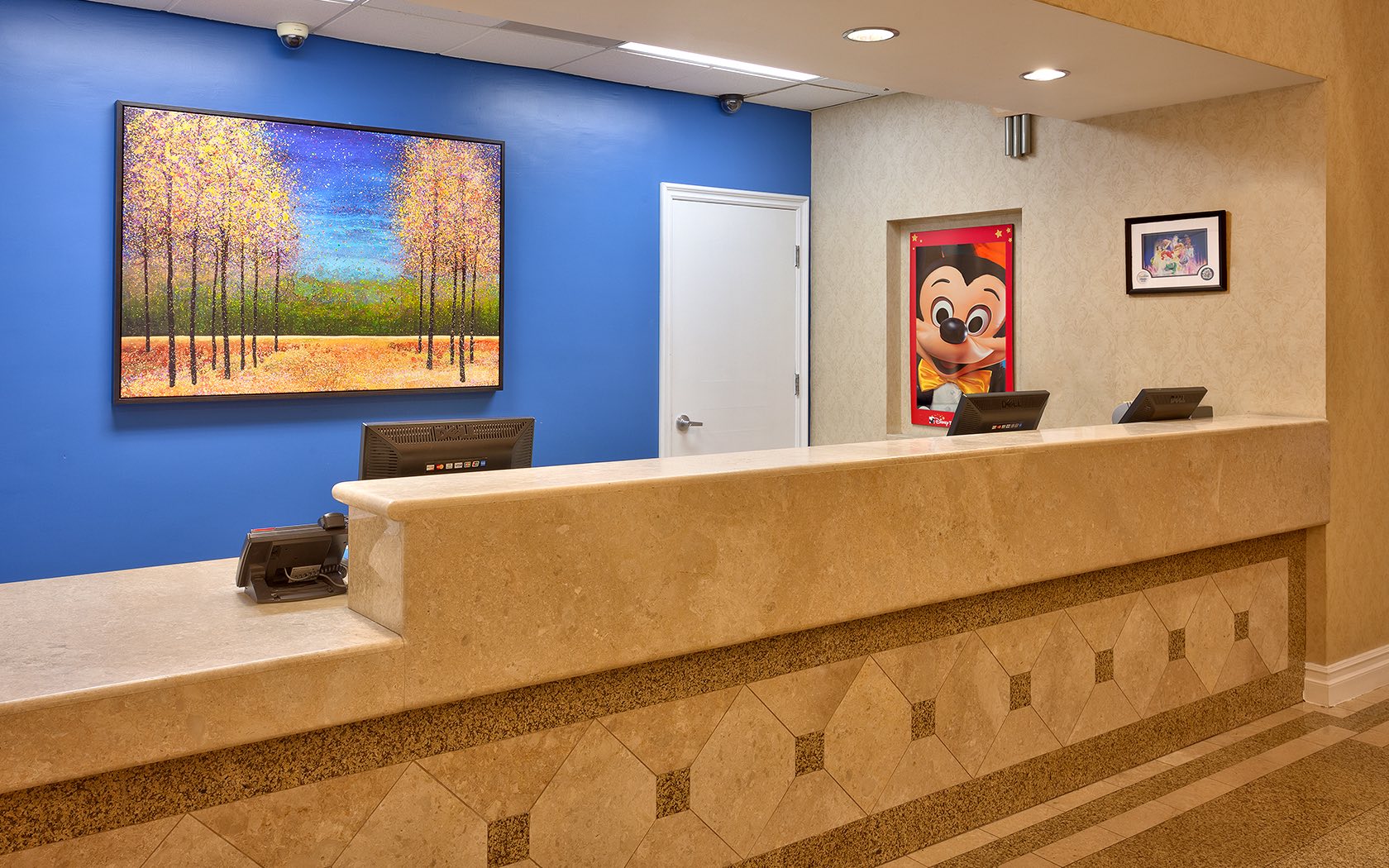 ADA Website Conformance
Accessibility Statement
Our goal is to provide hospitality to all people who visit our hotel. This means everyone. Our mission is to make it as easy as possible for all people including those with hearing, vision, or any other disability to learn about our property and book their stay if they so desire. If you have difficulty learning about or booking our hotel, we invite you to contact us via telephone or email and our friendly staff will gladly assist you.
714-970-5000
info@cortonainn.com
2029 S Harbor Blvd, Anaheim, CA 92802

We work very hard to provide an easy-to-use online experience for all our guests. We believe all of our website visitors should be able to easily research online at https://www.cortonainn.com/ regardless of device type or the need for assistive technology like a screen readers, font magnification, translation or voice recognition software.
To ensure this, Cortona Inn and Suites is committed to compliance with Level AA success criteria of the Website Content Accessibility Guidelines 2.0 (WCAG 2.0), an international standard measure of accessibility success. Our website and digital marketing have been developed with careful consideration of these guidelines and is continuously being enhanced to make our technology more accessible and user-friendly.
We constantly monitor ADA compliance through Site Improve to ensure WCAG 2.0 AA standards are being met.
If you have any questions or would like to report any issues related to the accessibility features of our hotel's website, please contact us at info@cortonainn.com
ADA Features
Wide wheel chair and scooter access doors for room and bathroom
Closet racks are lowered for wheel chair accessibility
Shower seats for ADA rooms
ADA rooms are equipped with shower rails
ADA telephone handset for the hearing impaired
Pool Chairs lifts for Spa and pool
ADA guest laundry for wheel chair accessibility